Start Your Project Today
As one of the two main elements of landscape design, softscapes are the live plant materials and plant beds installed in your landscape. It is an essential part of any landscape project.  Plants can enrich the surrounding environment, attract pollinators, and guide the aesthetic of your homes landscape. Carefully selecting plants for your home can create high impact and low maintenance results. Plants can also help prevent flooding and erosion, increase property values and curb appeal, and improve the health of wildlife in your environment. Whether you're trying to follow Home Owners Association regulations or create a privacy shield using plants, Innovative Outdoors can provide exactly what you are looking for in your budget. We offer 2D and 3D plans.
Omaha and its surrounding areas have a particularly rough climate. Being in zone 5b means that temperatures can reach -15 degrees in the winter and over 100 degrees in the humid summers. This means that not every plant will thrive in these conditions. Innovative Outdoors has an extensive list of plants that will do well in your landscape. Add color, texture, and fragrance to your yard with carefully selected plants installed by Innovative Outdoors.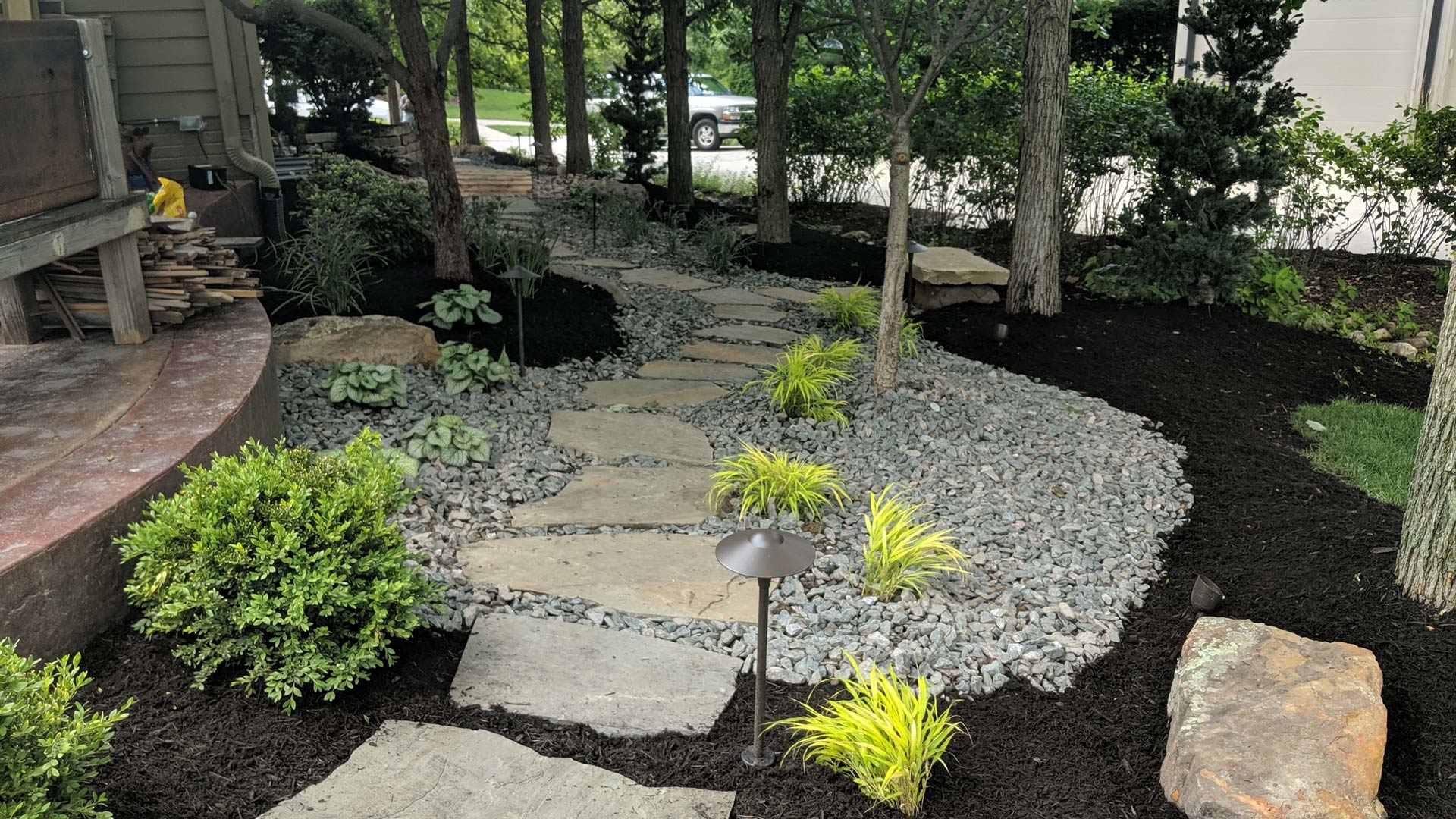 EXPERIENCE
You can trust the expertise of Innovative Outdoors to deliver a one-of-a-kind outdoor space.