Start Your Project Today
Here at Innovative Outdoors, we have a true understanding and passion for creating custom water features. In fact, we see each water feature as a work of art. We can build ponds with the ability to house fish, bubbling, stacked flagstone and basalt columns, personalized fountains, and even modern spillways. Whether you want a bubbling bird bath, a waterfall running through your landscape, or a water feature running into your pool, Innovative Outdoors has the skill and knowledge to create whatever you are looking for from a water feature.
We take into consideration the amount of maintenance you will have to do when we install our water features. This saves you time and money in the future.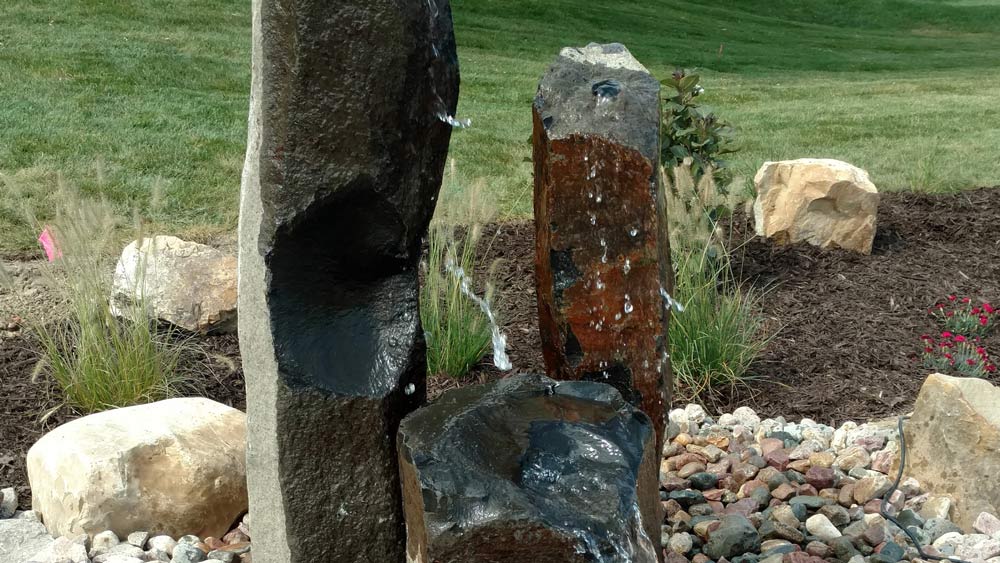 EXPERIENCE
You can trust the expertise of Innovative Outdoors to deliver a one-of-a-kind outdoor space.